"'Be shapeless and formless.. like water' (Bruce Lee)" by Akinini.com is licensed under CC BY-NC-ND 2.0
"Have a mind like water."

― David Allen, GTD
SUMMARY
This week I practed working on Construct 3 and using solo learn. I also learned about DOSE and how to manage your work
PRACTICE ROOM (TUTORIALS)
Construct 3 / PlayCanvas – Javascript
This week on solo learn I completed the Overview and part of the basic concepts part for Javascript
CLASSROOM (THEORY & ANALYSIS)
Construct 3 is a very impressive tool for making games using java script, it has the ability to be used on chrome books and almost every other laptop and computer. With its vast range of tools very impressive games and simulations can be made.
LAB (THEORY PRACTICED)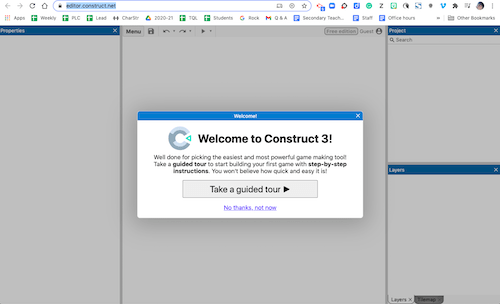 OUTSIDE (PRODUCTIVITY & THE BRAIN)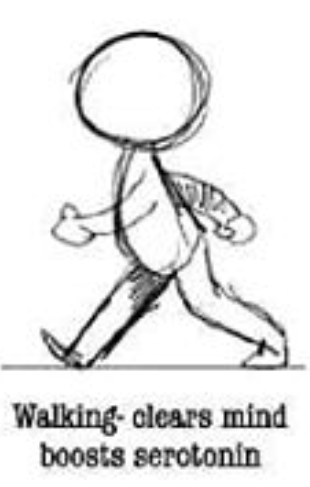 Each day a person should do something they enjoy, I go for a run and read a book. It is important to get a healthy balance of work and relaxation each day.
STUDIO (CREATIVITY)
I followed the tutorial and learned how to make a basic background and a player, the player can move in all directions and shoot a gun
CONTROL ROOM (PRODUCTION)
WHAT I LEARNED and PROBLEMS I SOLVED
I learned that making small games is a lot of fun, but i do need to get used to using construct 3 i had many issues in remembering what buttons do what and had to watch many you tube videos
WEEKLY ACTIVITY EVALUATION
This week was a lot of fun working with construct 3 i enjoyed it a lot. I hope we get to use it a lot more in the future.